HP-UX 11.0, 11.11, 11.23, & 11.31 System Checks and other Professional Services Included with Support
Over decades of supporting HP-UX in the most demanding environments, Beechglen has continually updated and modified the NICKEL shell collection script to provide unmatched and comprehensive HP-UX support.
Many of our clients know system checks, performance analysis, and configurations are all integral parts of our complete support solution. If your software and/or hardware maintenance provider isn't doing this semi-annually, they're setting clients up for failure or are looking for other add-on billing opportunities that should be a standard component of comprehensive support. System checks give us an invaluable snapshot history of what the system looked like over time – especially when someone says, "We didn't change anything!"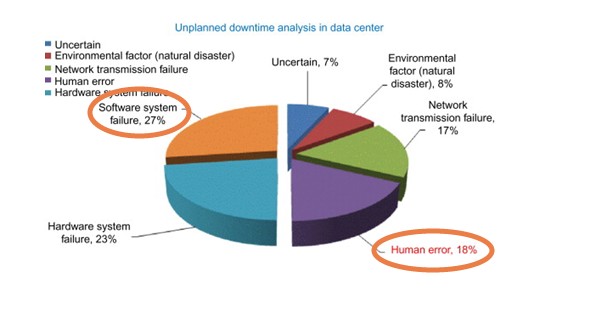 Boot Disk – Wouldn't it be nice to know if your alternate boot disk is set up correctly before you need to use it? Many times the boot disk in a server isn't set up correctly and when it's needed after a primary root disk failure, the customer has to scramble to find an ignite tape and expecting it to boot off the alternate root disk.
Patches – Are the patches at the latest rev? HP left the best patches possible when they made the previous operating system versions obsolete. We check to make sure all patches and drivers are at their best and make recommendations based on our custom-developed and proprietary patch assessment tool, which fixes known and unknown deficiencies and corresponding dependencies.
LVM – LVM has no stale extents? This is a task a sys admin needs to check constantly to make sure data is being safeguarded at all times. The sys admin can use our free System Check software to check the entire disk subsystem for any potential problems. Simply looking at all the LVM vg's can be time consuming. However, our program identifies any problem immediately and looks for other LVM issues.
Drivers – Are drivers current? Can the base product be out of date and the patches be current? This happens all the time. We check base products, hardware drivers, and patches to put your server at optimum level for the best up-time possible.
Many additional items are also reviewed with our free system checks.
Please use our connect link on our web page, send an email to info@beechglen.com, or call 513-922-0509 to arrange to get your Free System Check script sent to you.