System Administration Services
Proactive management and monitoring for optimized system reliability and performance – freeing up IT staff to contribute to direct value-added activities
Simple, Flexible, Cost-Effective Solutions for System Administration and Management
Beechglen's Remote System Administration service offers strategic alternatives that reduce or even eliminate your need for on-site support staff by providing the entire spectrum of system management tasks in packages that fit your business needs and can help move time consuming tasks off of your staff to redirect their efforts or help consolidate expenses related to your IT environment. The remote service ensures your systems will be watched over by professionals with decades of experience.
A Cost-Effective Solution
Remote System Administration service is a strategic, cost-effective way to solve your IT management issues. With Beechglen 24x7x365 remote service, there is no need for extra staff to support users working in different time zones or remote locations. Additionally, Remote System Administration service can reduce your current system administrator workload, or fill a gap in your staff's skill set. Beechglen administrators can also fill in for a vacationing system administrator, or take over the management of specific legacy servers.
Consistent and Reliable System Administration
With Beechglen Remote System Administration service, you get access to a pool of Beechglen experts to help you manage your systems and address your system requests and issues promptly.
Beechglen support specialists personally manage your system activity, employing ESP for constant monitoring and immediate notification of trouble spots. Monitoring may include login attempts and failures, critical error messages, performance and availability of designated systems, and user processes.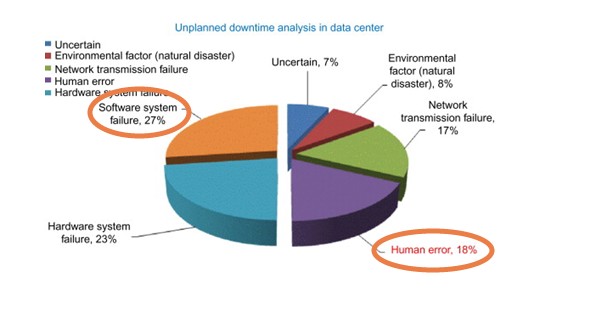 Features:
A Comprehensive menu of system administration services.
System configuration and information libraries.
Customized system monitoring.
Configuration of your systems for remote administration.
Knowledge-based transfer of site configuration and procedures.
Benefits:
Optimized productivity: reduce or eliminate your system administration workload
Beechglen technical expertise: your system is managed by experts who have a vested interest
Streamlined administration: provides consistency that simplifies IT management
Case Study – Production Cloud, SysAdmin, BGDSAN, TripleStore & Mission-Critical Support Solution