System Administration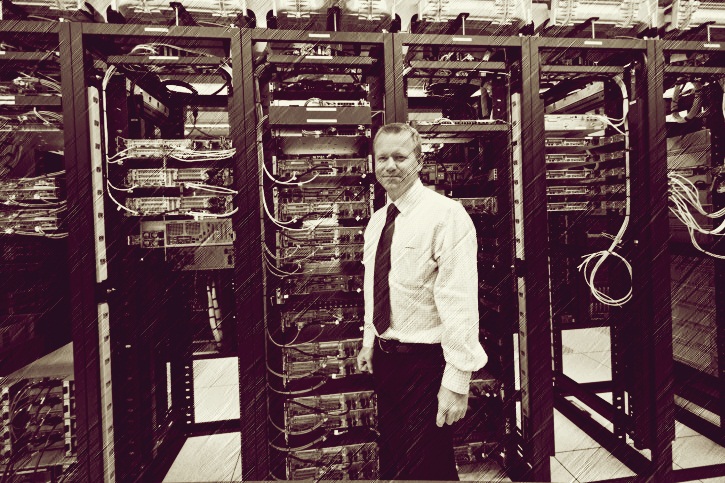 Our experienced team of system administrators provide clients with skills to complete routine and periodic tasks on your HP servers such as regular upkeep/maintenance, configuration and performance tasks, security compliance, etc.
Utilizing our group of HP experts can help move time consuming tasks off of your staff to redirect their efforts or help consolidate expenses related to your IT environment.
Our team provides custom system administration portfolios depending on each individual client's needs. Disaster recovery, encrypted back-up and data management, as well as hardware and operating system support can be combined to make the most of your IT budget and increase the reliability of your HP server equipment.